Serving All Your Manufacturing Needs
Global CNC has been a contract manufacturer/full service machining facility for over 35 years, with the capabilities and skills to serve any industry and any material. We specialize in all things CNC and have packed our 45,000 sq ft facility in Plymouth, MI with some of the most advanced machines in the market in order to meet our customers' strict demands.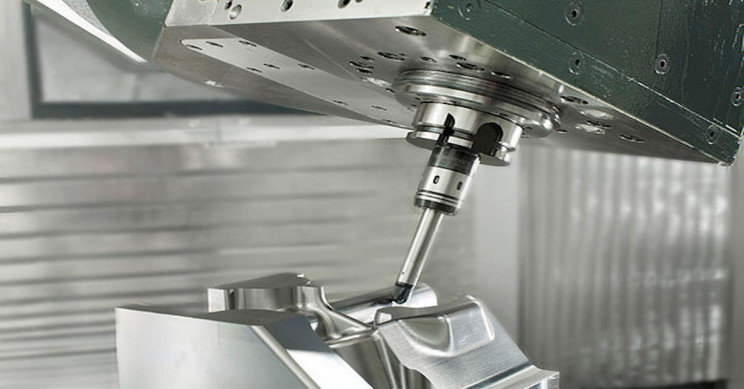 3,4,5 Axis Machining
Global CNC is your one-stop shop for precision 3,4,5 axis machining services. Our state-of-the-art equipment and master machinists have the capability to take on any material and/or complex job.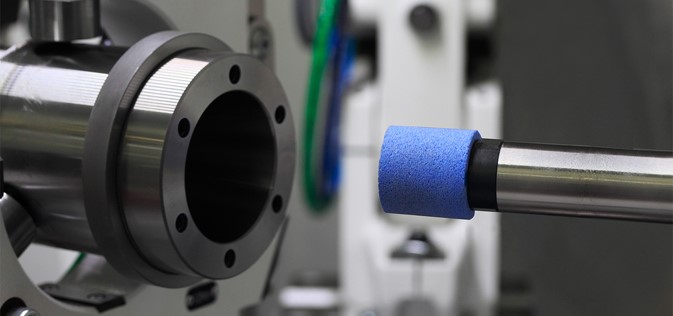 Your Partner for Precision Component Manufacturing
Global CNC strives to achieve long term relationships with our customers and supply the highest quality experience and CNC machined products. We strive to be your preferred choice when looking for a USA manufacturing partner.
Low to High Volume
1 piece to 50,000

50+ CNC milling/turning Centers

15+ Grinding Machines
Any Material
From tool steel to titanium Global CNC can manufacture the parts you need.
Inventory Management
Global CNC can be your partner for just-in-time manufacturing. We can manufacture batch orders and inventory them in our warehouse; saving you time and money.
Tight Tolerances
Our expert machinists paired with state-of-the-art equipment can hold the tightest tolerances. We are able to hold our machining tolerances to ±.0001″ or even ±.00001″ with our grinding processes.
In house Capabilities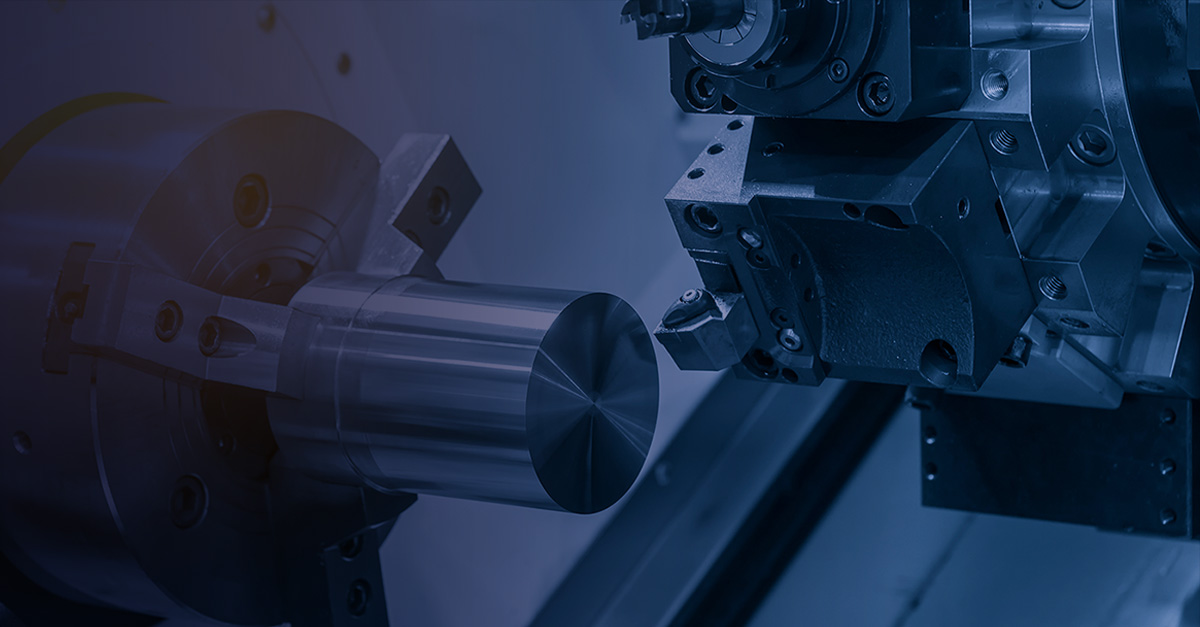 CNC Turning
Low to high production
1 to 50,000 pieces
Low to high complex parts
Multi-axis Live Tooling capable
Largest Turning diameter 16"
Largest Turning Length 60"
Tolerances to ±.0001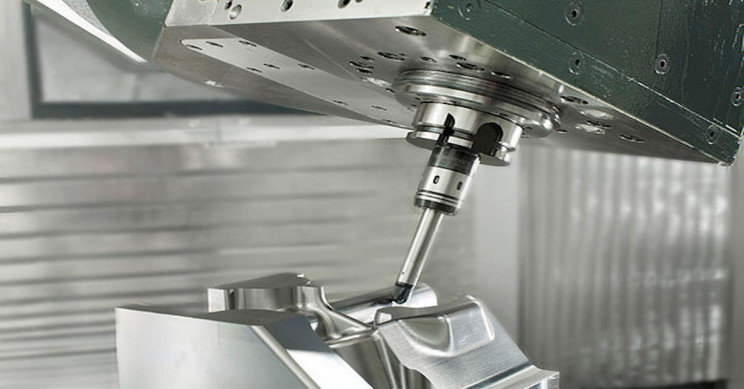 CNC Milling
3, 4, 5 axis milling
Vertical and horizontal capability with pallet changers.
Small To medium production
1 piece to 50,000
Low to high complex capability
30″x20″x24" Milling area
Tolerances to ±.0001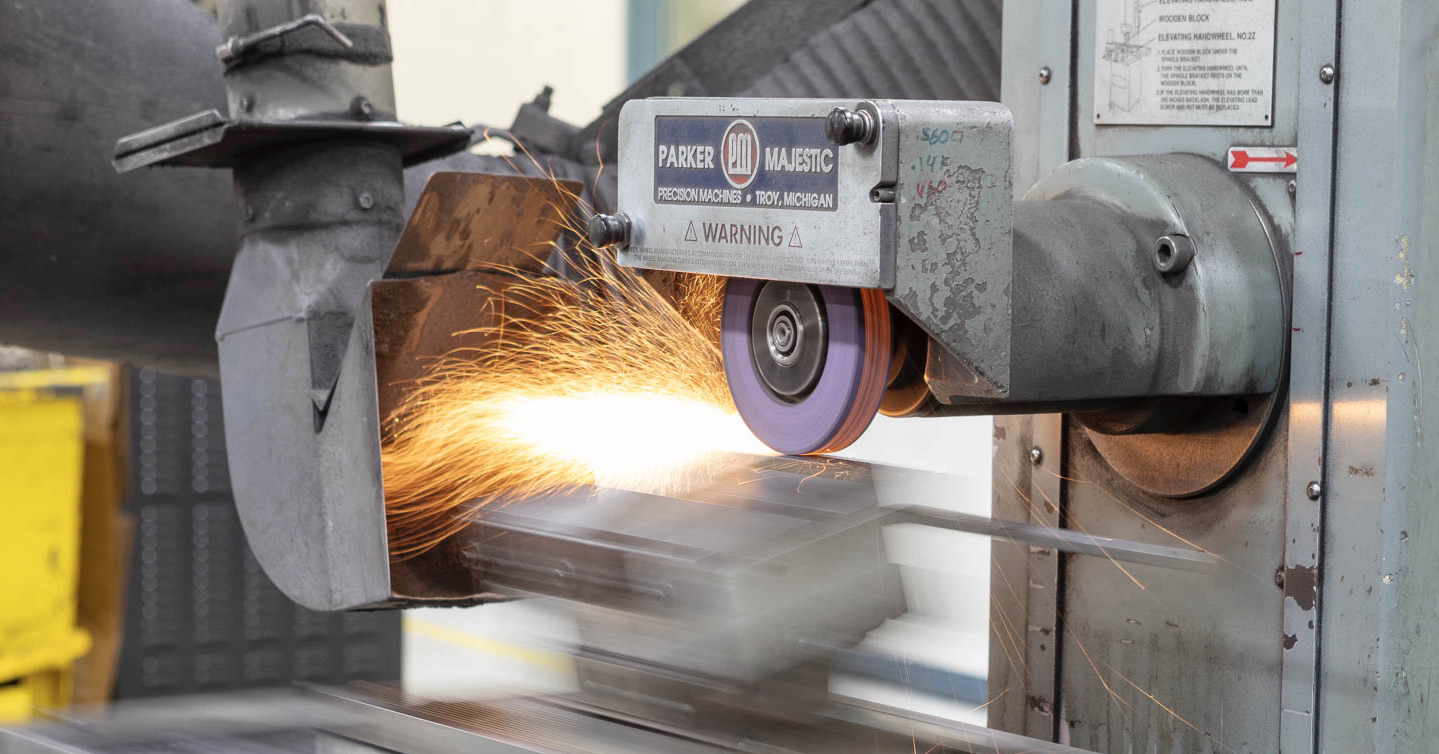 Grinding
ID Grinding centers
OD Grinding centers
Honing machines
Surface grinders
Jig grinders
Centerless grind capability
Diameters from .09″ to 7″
Shaft length capacity to 50″
Internal grinding 7″ swing x 8″ depth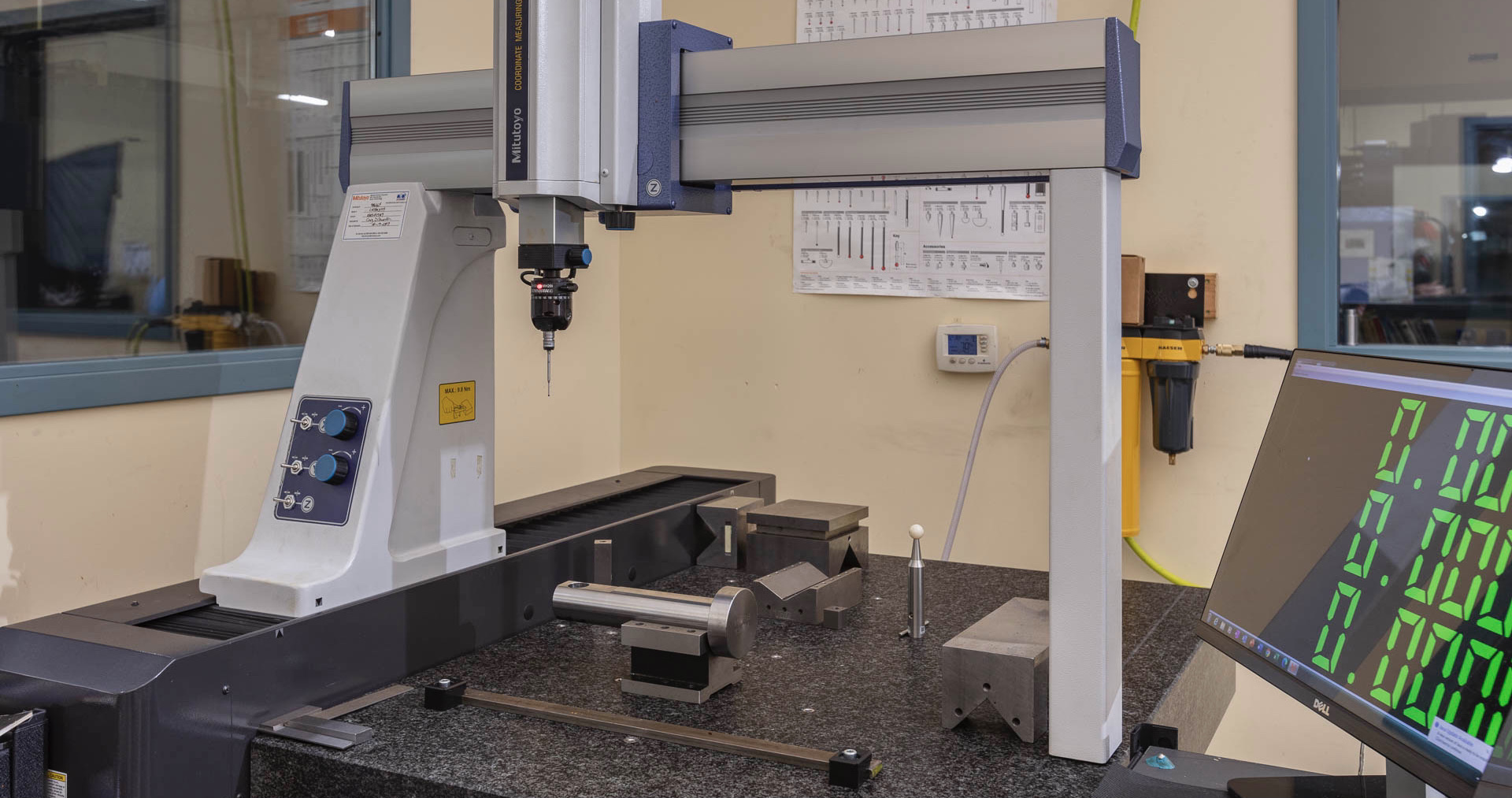 CMM Inspection
We have advanced CMM machines equipped with all fixtures and tips to check multi-axes dimensions.
Our inspection department is outfitted with all gages and measurement equipment to inspect all parts, which include automotive and medical.
Value Added Services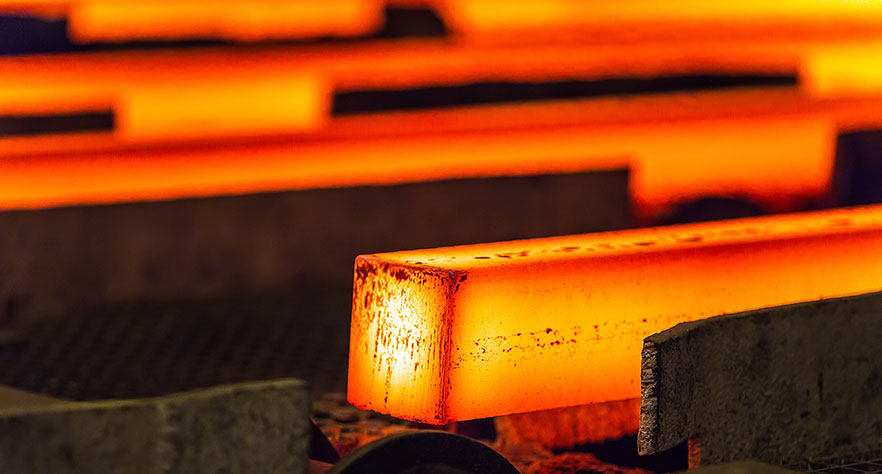 Heat Treating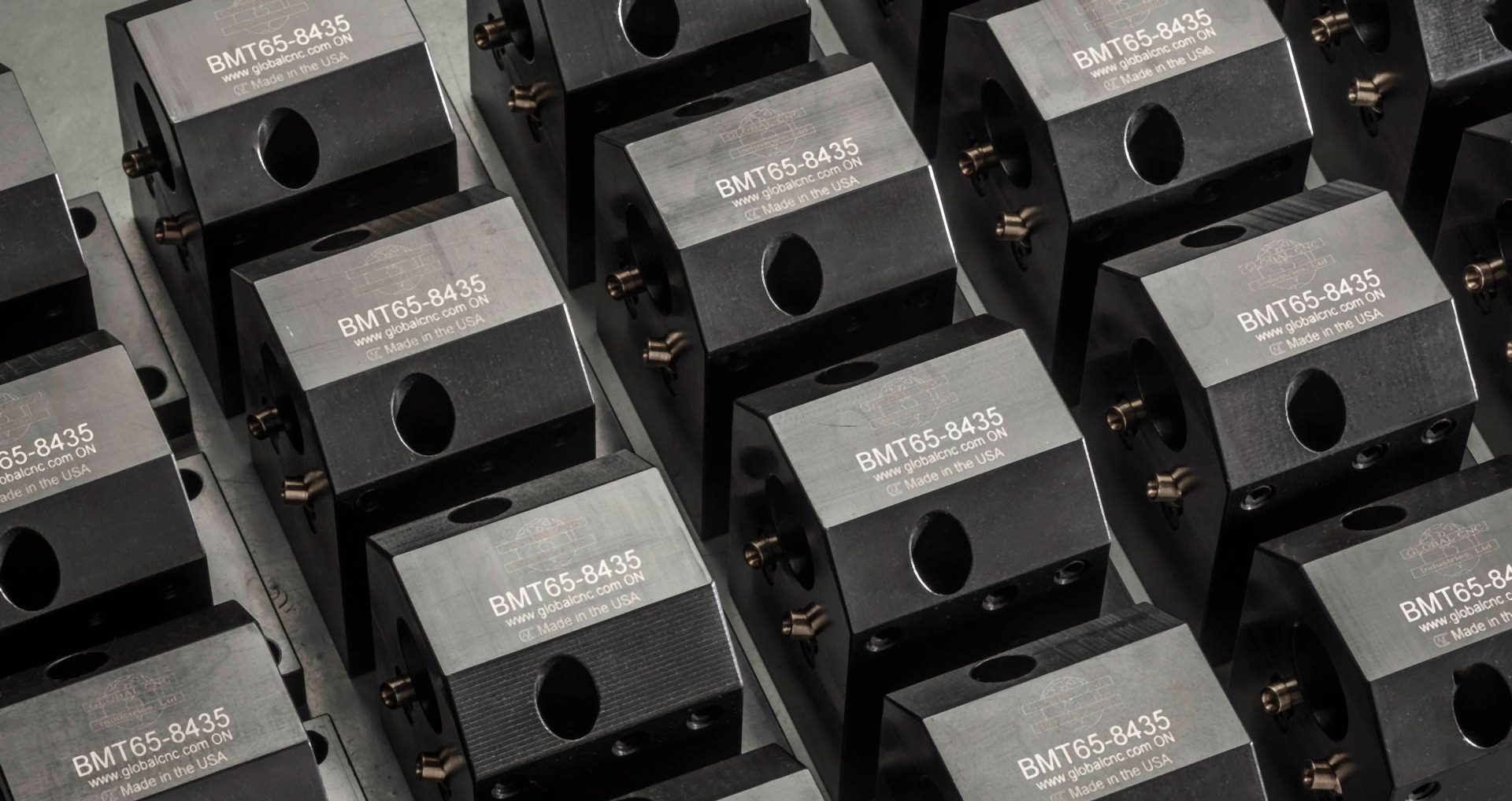 Metal Coatings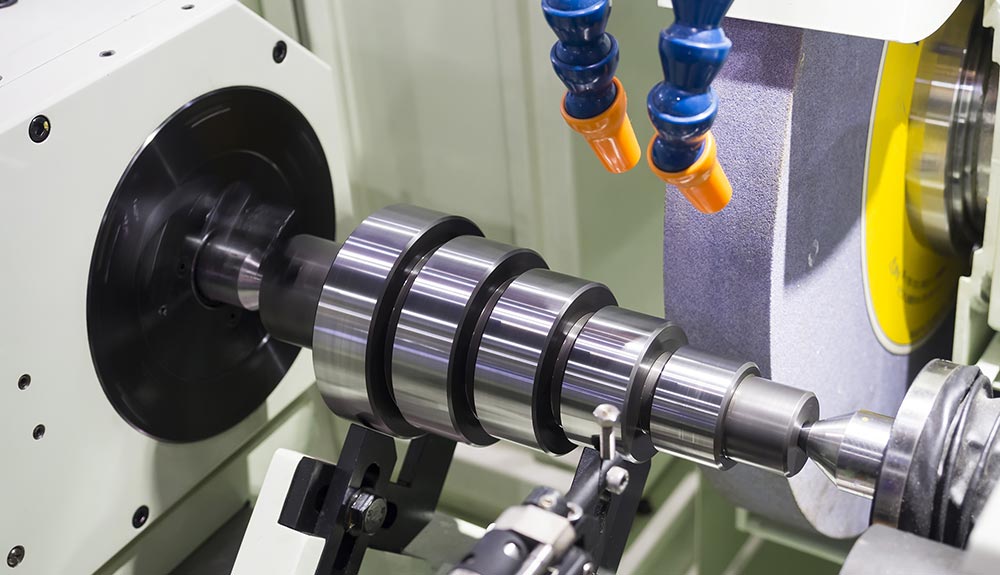 Specialty Grinding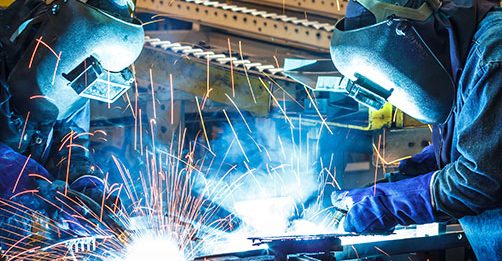 Welding