Global CNC is Proudly Made in the USA
Quality tooling to help YOU make quality parts.

Technology Leader
Delivering and designing cutting-edge Tool Holders that maximize your shop floor productivity and set the standard for the machine tool industry.

The Global CNC Difference
With over 50 years of industry experience our goal is to provide the highest quality experience and products for our customers.
The Global Difference
With 40 years in business, 90,000 items in stock and a customer driven focus, Global CNC is dedicated to helping our customers achieve quality products.
Detroit Made
Global CNC was founded in Michigan, and is proud to call the Motor City its home since 1983.
Quality Driven
Quality is not just a part of our every day operations, it's embedded into them.
Customer Focused
The customer is at the center of our operations at Global CNC. This allows us to focus on creating the highest quality products and experience for our customers.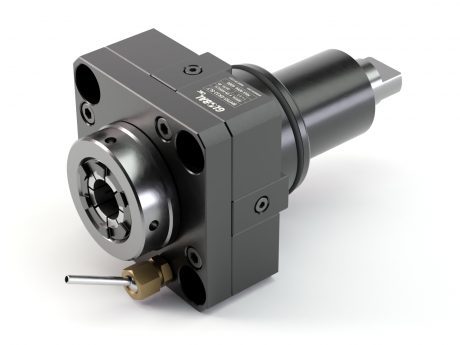 LIVE TOOLING
Built to last longer, run faster and increase productivity!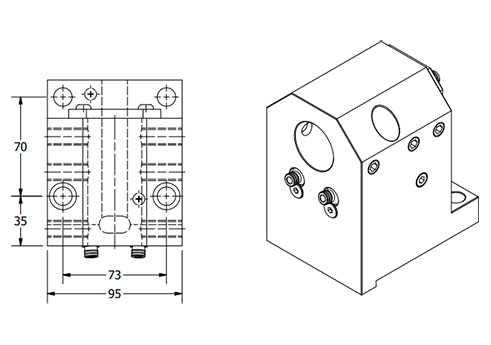 BUILD A TOOL
We can modify our existing product line or create a new product according to your specifications. Contact us to speak with our engineers about your project!
Quality Tool Holder → Improved Stability → Ultimate Precision
Tool Holders for these Machines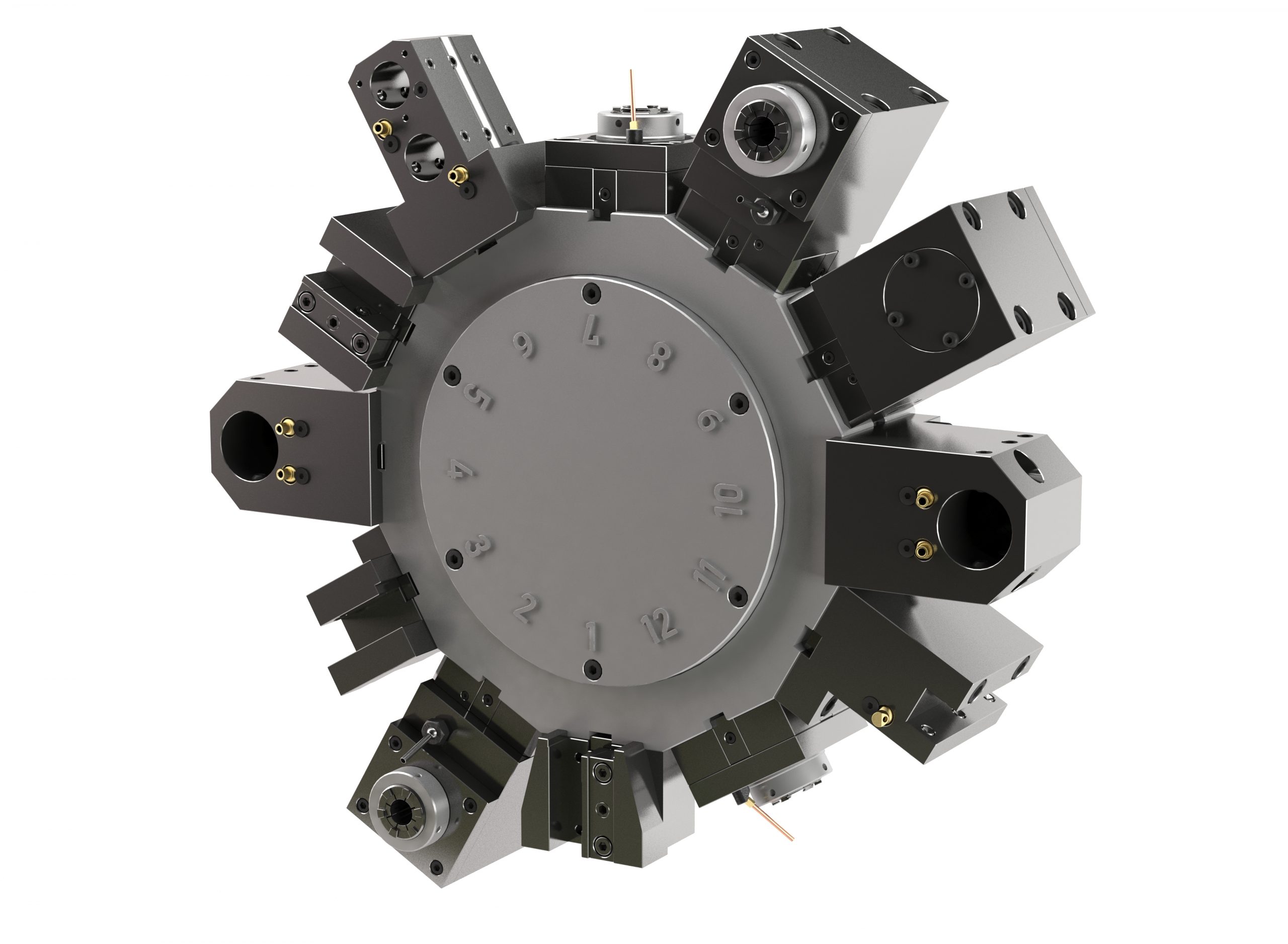 Place your order before 4:00pm and items that are in stock will ship the same day! You can call us anytime Monday through Friday during the hours of 8:00am-5:00pm.
Contact Us
For a quote or for more information about our products and services, call us toll free at (800) 992 1195 or fill out the form below.
What Our Customers Say!
I received my boring bar sleeve the other day, it looks very nice. Very well made. Price was right!
We are very pleased with the quality and performance of Global CNC Tool blocks. Their customer service is always quick to respond to our needs.
The parts you made are terrific. They look great and fit well and are on the machine. Pricing was very competitive.
Follow @globalCNCind on Instagram