Quality Goes In Before Our Name Goes On
The Global CNC Quality Difference
Quality is not just an important part of our everyday operations, it's embedded into them. When you see the Global CNC name on our products it is a product you can trust. We pride ourselves on our quality and stand behind all the products we manufacture.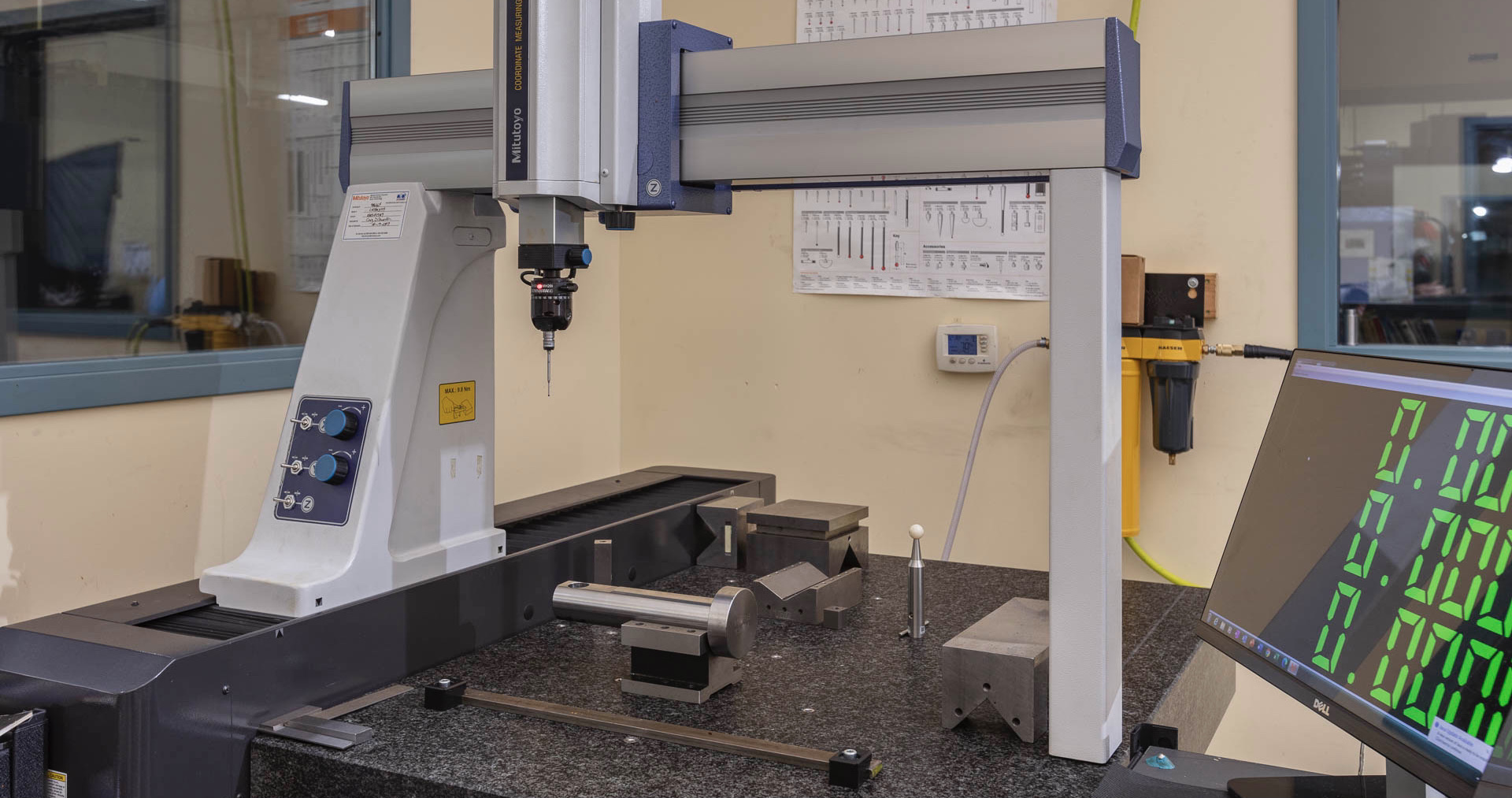 CMM Inspection
We have 2 advanced CMM machines equipped with all fixtures and tips to check multi-axis dimensions.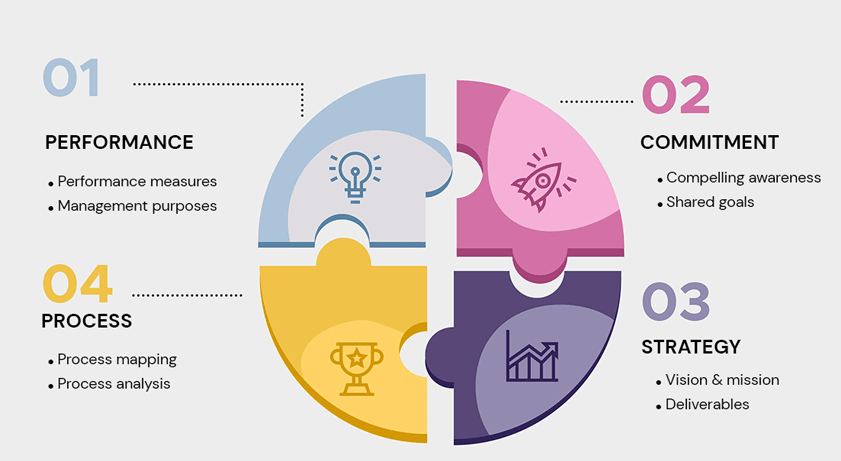 Continuous Improvement
Global CNC is continuously improving the way we manufacture our components and the way we conduct business. Being a family-owned business allows us to be agile and flexible when it comes to meeting our customers' needs.
Superior Craftsmanship
All Global CNC products are designed and manufactured to help you become more efficient in your productions. By using the latest machine tool technology, our company is continuously innovating and improving the way we manufacture our products.
Made by Machinists
Global CNC was founded by a machinist who takes pride in his work. Those same values are taught to every employee to create the highest quality products while maintaining our customer focus.
USA Sourced Material
All materials used in our products are sourced, tested, and certified in the United States, to ensure the best quality and performance.
Customer Benefits
Our primary focus is to ensure long term success for our customers. We strive to create long lasting relationships by providing the parts you need when you need them. With over 90,000 items in stock, we help our customers change the world with no interruptions.